♥

Only 8 days to go until "Seasons" is released

♥
...and now that you can see the previews of the kits being donated in the linkbar above, I thought I'd share with you a few tags that can be made using this incredible mega kit once it's released. These aren't just tags either, these are tutorials that will all be available the day that the kit is released
March 13.
Beverly of
HorsePlay's Pasture Tutorials
has generously been writing a tutorial for every single Designer's kit that is being donated!! As a tut writer myself, I can tell you this is one heck of an undertaking from a very skilled tagger/writer. You're a star Bev....tell me if you agree....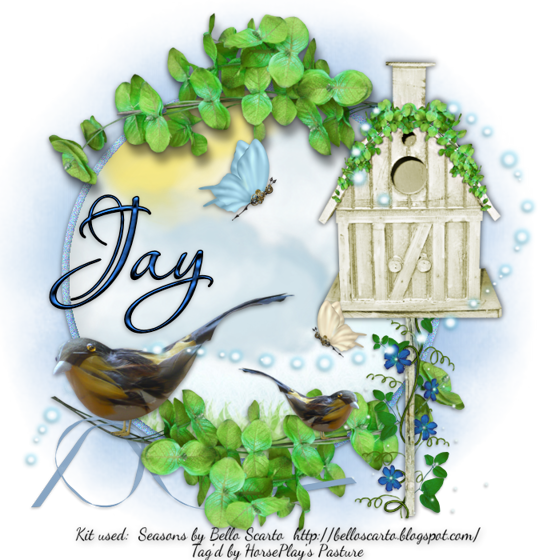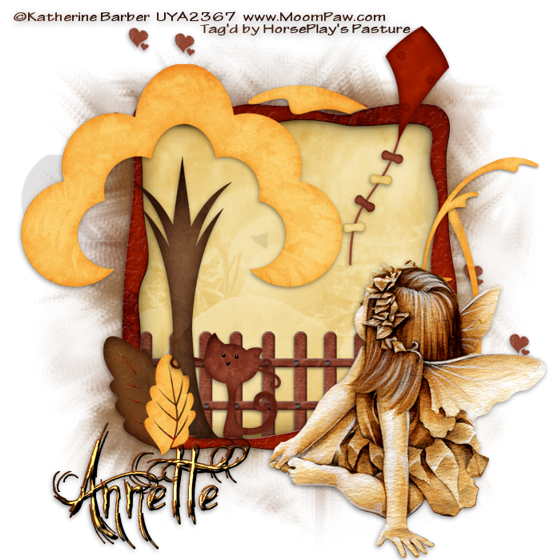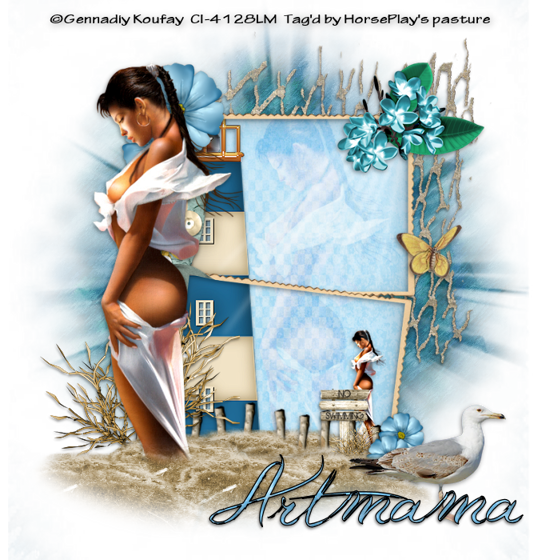 Get your donations in now to be one of the first people to have the kit emailed to you.
Follow the instructions on the linkbar above