Well I'm super excited right now!
(migraine not withstanding)
Going into this project I had a goal in mind for how much money I'd hope we'd raise for NZ. It was a relatively small goal, but I still had hopes of hitting it by the END of March.
Here we are - mid month - AND WE PASSED IT ALREADY!!!
I am so pleased with ALL of us - Designers, tutorial writers, donators - all of us together have
raised over $500 already, and the kit is only 3 days old!!
So let's step it up now - let's make a NEW goal of $1000 raised by the end of March - shall we??
One of the ways we ALL can help is by posting the TT4NZ Seasons flyer on our blogs, in our forum, yahoo, etc. if you haven't already. Another GREAT way to get folks to see your flyer on your blog, is to offer a freebie which always draws more people. It doesn't matter what kind - template, masks, scraps - anything will draw people in to see your flyer.
S.G. Rowe Designs
, one of our Season's Designers, has this cute alpha on her blog that matches the Summer portion of Seasons.
On my blog
HERE
- you can find this very sweet blog train kit up for grabs...along with a template.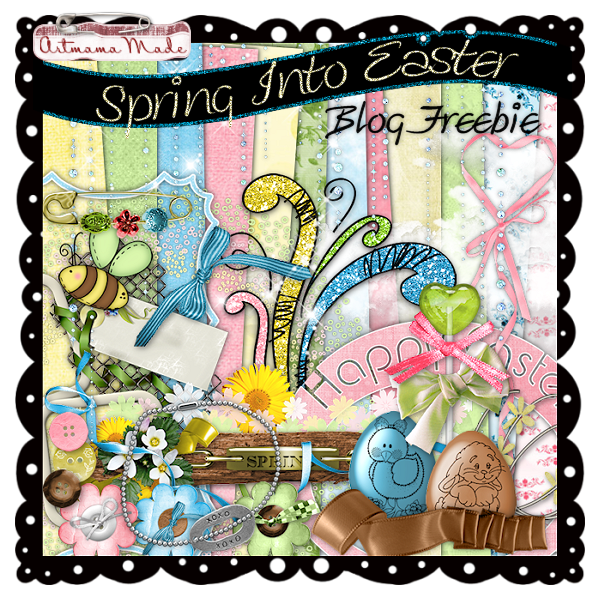 Together we can blow the lid off of this blog!!! Let's do it - what do you say???
Many of you (many, many, many) have written to me asking if I was going to organize another collaborative kit like this one to raise money for Japan, who has suffered unbelievable destruction this past week
.
Unfortunately I'm personally unable to do this again at this time - although I do wish I could. I'm moving across country in 2 months and have GOT to get to packing up my house and getting ready to skedaddle.
If someone else would like to pick up the ball and run with it however, I most certainly would be happy to contribute in any way I'm able.
I just added another crop of tutorials to the tuts page so be sure to check them out. :)